Hey everyone! Do you like

Guns, Ghosts, Magic and Mayhem?

Sure, we all do!
So, why not check out the kickstarter for my comic book,
CURSE OF THE VESSEL.
It's one half Crime story and one half Ghost story about a low level mob thug that gets literally branded with a curse that makes him an involuntary vessel for the dead. With the help of a fledgling witch he hunts down the man that cursed him all the while being hijacked by spirits both good and evil that have their own personalities and agendas.
There is
only 12 days left
to get your kickstarter
exclusive
cover of this comic by Comic Pro
Joelle Jones
! (Helheim, Spellcheckers, Madame Xanadu etc.) So support indie comics and pre-order your book now!
http://www.kickstarter.com/projects/michaelleal/curse-of-the-vessel-1-pre-order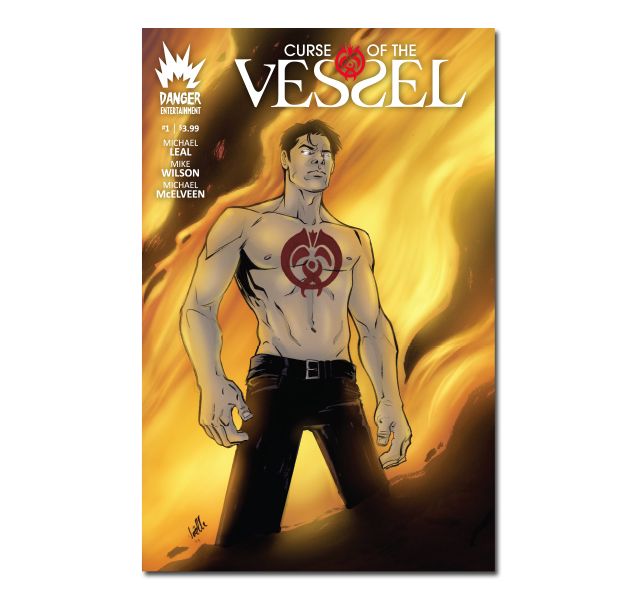 If you back this project and tell us that you came from the Kickstarter forum I will throw in an exclusive print of the exclusive cover for, as long as you have a shippable order!
http://www.kickstarter.com/projects/michaelleal/curse-of-the-vessel-1-pre-order