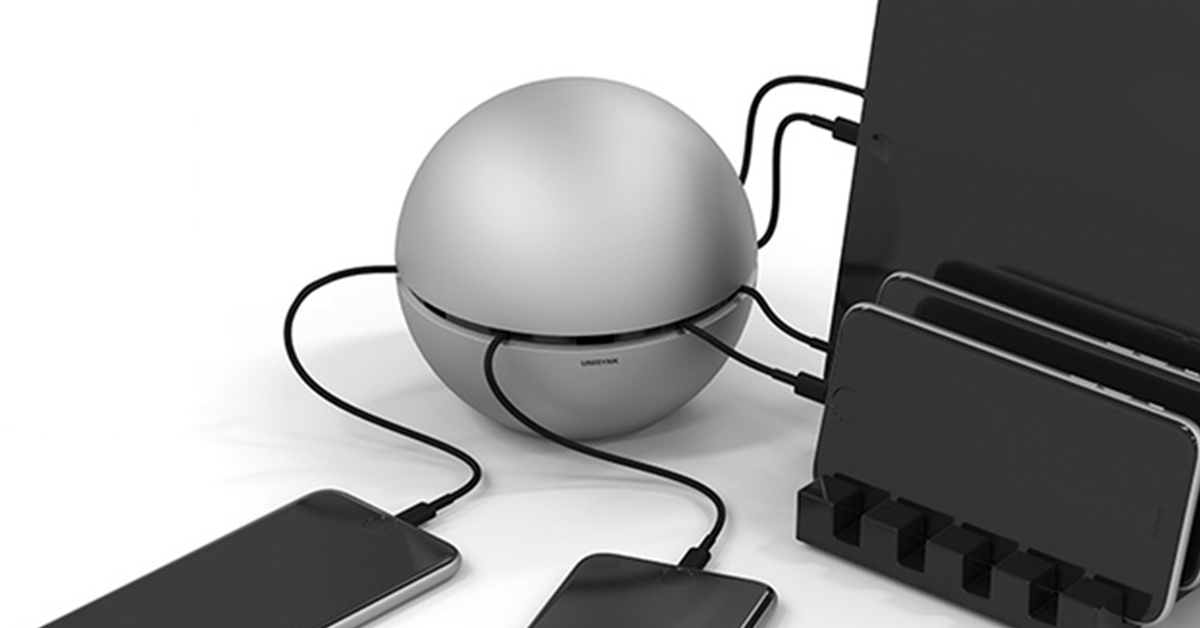 I backed this project in 2016, and received the device in December.
I made a review video of it, which can be found here:
https://youtu.be/9GdZYyFKZ4k
I am very happy with it, and it was delivered only 1 month after the perk delivery date given.
It is functional, has good build quality, and looks cool ... especially if you paint it to resemble the Death Star

Anyone else had any experience with this device?