Hi guys, I'm a small entrepreneur from South Africa and I believe I've created the ultimate hoodie for life's adventures. Please have a look. I'd appreciate some feedback. I'll definitely be responding

I'm not just posting here and running off to advertise on other places
Full campaign available here
https://igg.me/at/bchoodie
[youtube]www.youtube.com/watch?v=MG2IgVkiQE0[/youtube]
http://www.youtube.com/watch?v=MG2IgVkiQE0
Leave Nothing Behind.
Life in the modern era can sometimes move at a blistering pace. We don't always know what to take with us and what to leave behind, but what if you never had to leave anything behind?
Not just a bag. Not just a hoodie. It's both!

Whatever the journey, our hoodie is guaranteed to keep you up to the task. We've made it our goal to create an all-in-one hoodie-and-bag that is packed with creativity and innovation, but that is above all an everyday hoodie that you'll want to wear day in and day out.
From bag-to-hoodie or hoodie-to-bag in seconds!
The BC hoodie transforms from bag-to-hoodie or from hoodie-to-bag seamlessly in just a matter of seconds. You no longer have to carry around a bag and jacket separately. You no longer have to try and squish everything into your travel-sized bag. You no longer have to worry about being unprepared for a sudden change of weather. You no longer have to worry. Your day becomes just that little bit easier and less frustrating with the magic provided by the Blue Crane Hoodie.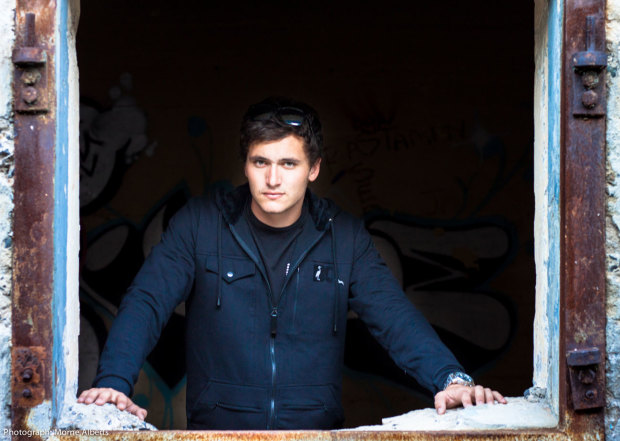 The Hoodie
As a hoodie, the Blue Crane hoodie is, in its most natural form, a stylish and modern everyday hoodie that has been crafted with intense care and an extreme attention to detail. We've focused on creating a hoodie that is luxurious in its feel and trendy in its look that is perfect for any occasion. Only after focusing on an alluring appearance does the focus shift to the features of the hoodie. And boy are the features a sight to behold as well. The BC hoodie is integrated with over 20 remarkable features that will make sure you're ready for whatever the journey of life will throw at you. It's currently available in black and grey, but if our campaign surpasses our expectations you can expect to see a few more colors announced.